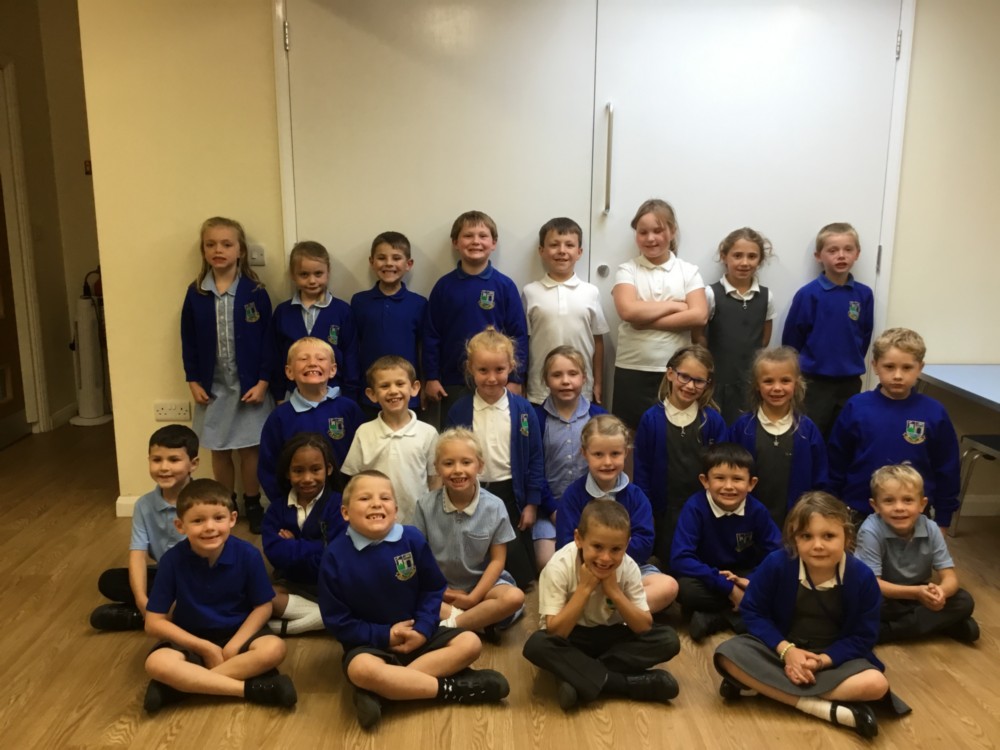 Welcome to a new school year in Squirrels class.  Welcome back to the Year 3s and a warm welcome to our new Year 2s.  We have got a very exciting start to our year with the wonderful topic Land Ahoy. This topic is all about pirates, navigation and the world.   
To start the term we have fun day.  We played two group games of Battleships, half of the year groups against the others, the year three game was extremely close, coming down to the final go to determine who won!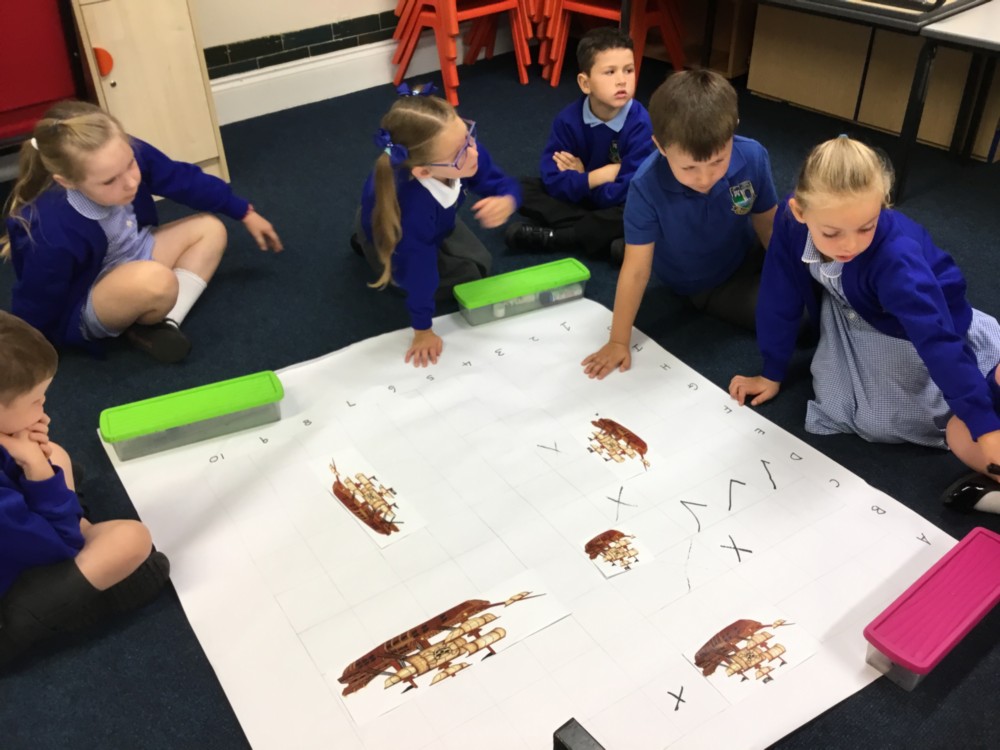 We the made up some pirate sentences, using pirate nouns that they chose from the pile.  They did this in 4 groups.  I then determined whether the sentence was worth 1, 2 or 3 points.  The group with the most points won.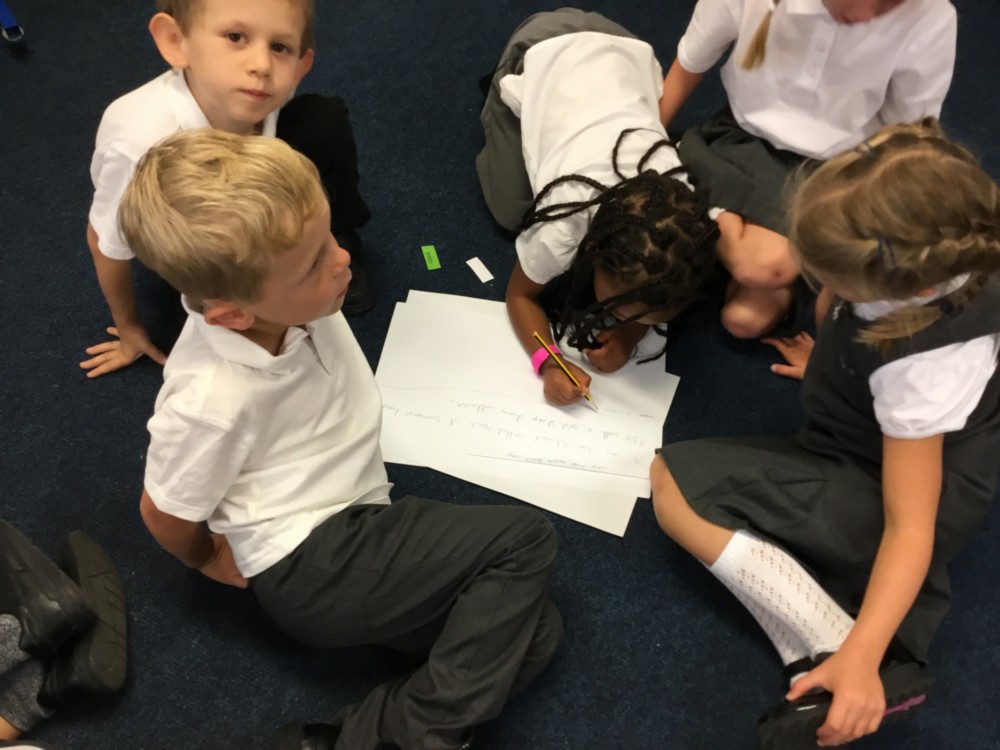 We finished the day with some pirate colouring in Maths, with addition sums ranging from 20 to 100!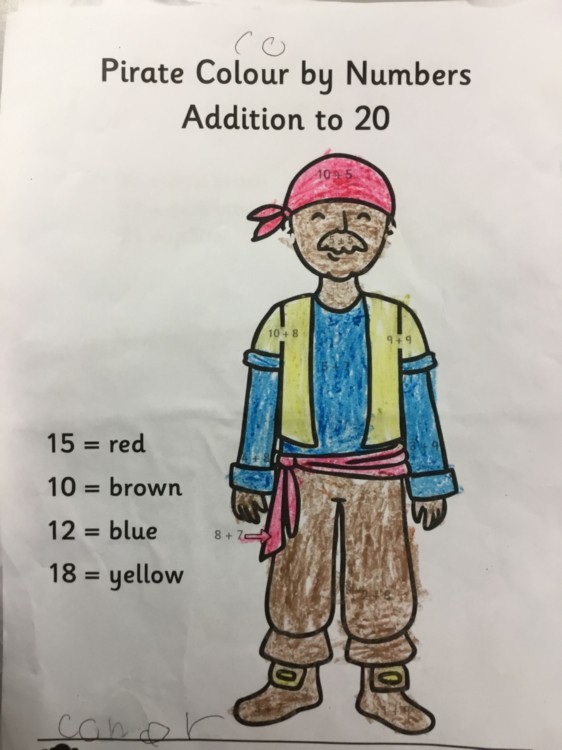 I must say a warm welcome for Mrs Issett, who is now working in our class, and a welcome back to Mrs Blewett!
We are all looking forward to a fun and exciting term.